We're driven by excellence and built on experience
We renovate homes to create stunning indoor and outdoor spaces with you in mind. Every renovation, modification and upgrade is carefully project managed from start to finish to ensure a consistent and harmonious process and flawless finish. And with one skilled and experienced contractor at the helm of your project, you can relax knowing every last detail is take care of the smart way.
Our outdoor decking and pergolas allow you to bask in the open air
Our backyard decking and pergolas are more than just walkways and shade structures. They're relaxing, restful retreats. Choose the premier deck builders in Sydney and custom pergola builders to transform your outdoor living space into a private paradise.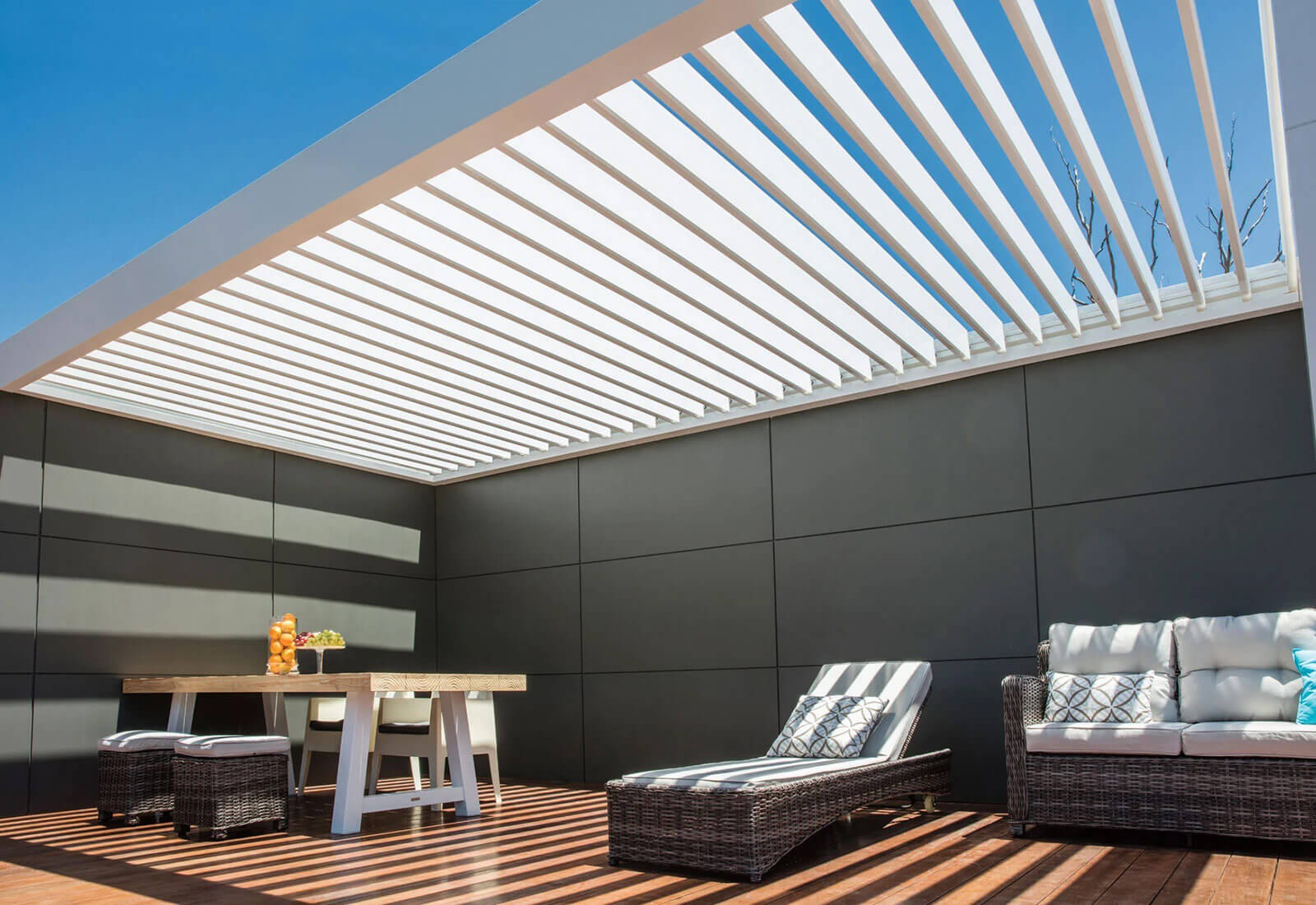 Discover what sets us apart
Don't settle for an ordinary renovation when you can experience the extraordinary
After years of delivering inspiring residential and commercial renovations, home modifications and aged care facility upgrades, we can confidently say we understand the challenges of renovating.
You can depend on our project management style to offer complete renovation solutions from building through to landscaping. We create beautiful lifestyle spaces that feel uniquely you.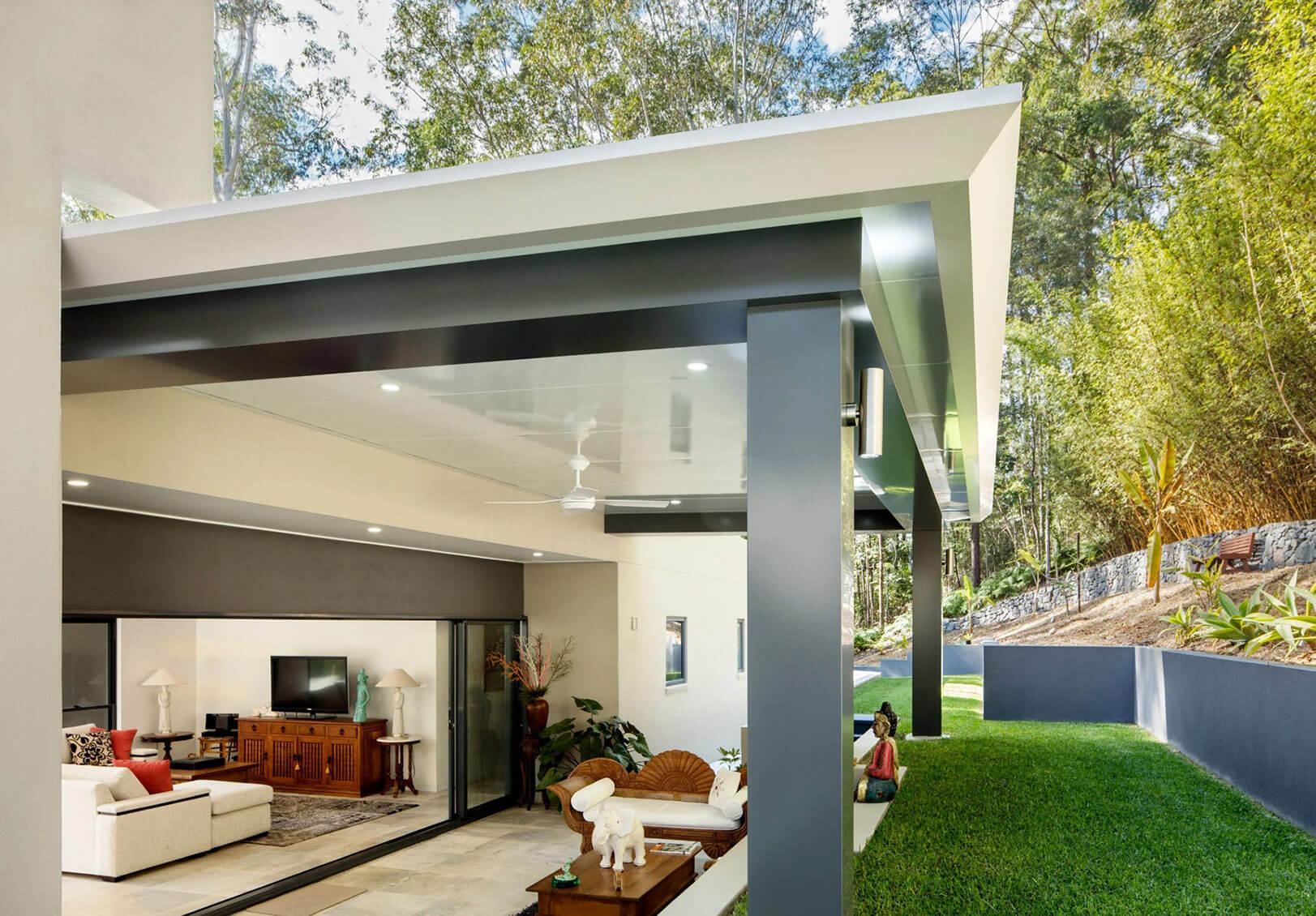 The Smart Projects Group philosophy
Built on experience is more than an expression, it's the essence of our business. Experience is what has shaped our growth, enhanced our capabilities and connected us to a growing number of satisfied clients. We stand by our commitment to quality workmanship and executing your project vision to the highest standard. That's why we can say with confidence you can entrust your next project in our capable hands.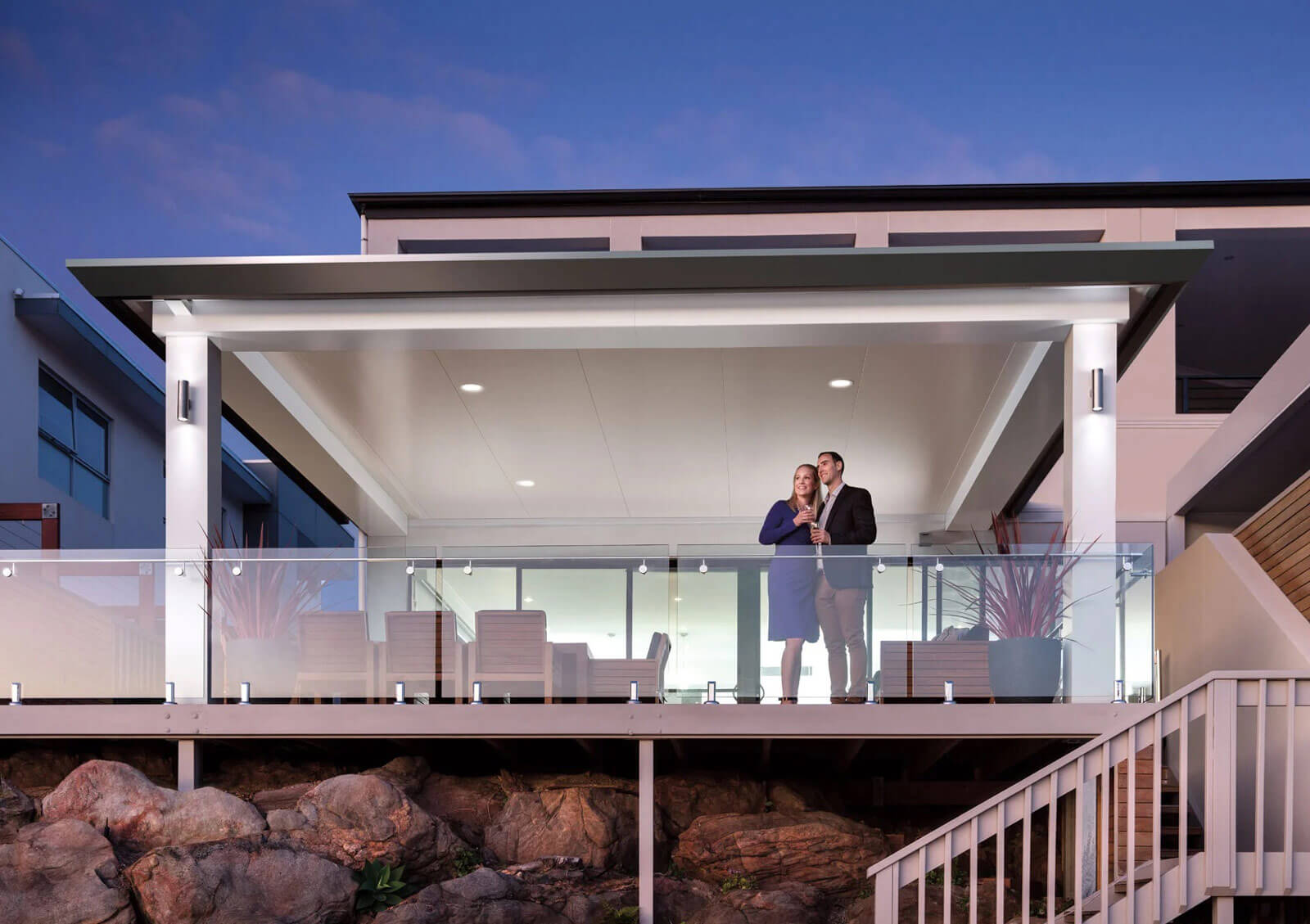 What our clients say about us
Discover how we've helped clients achieve their renovation, modification or facility upgrade project goals.
The Team at Smart Projects Group are amazing. We have worked with SPG over the past three years for refurbishments to our hospital ranging from bathroom refurbishments, replacement flooring, painting, allied health gym and courtyard upgrades. The team were very professional and took a practical approach to design and application. Their considered and accommodating approach to our patients, staff and hospitals best interests ensured that the hospital continued to operate with minimal disruption. Their quality of work and ability to adjust quickly based on our patients needs has been paramount to our successful working relationship.
For the past 5 years we have been working with Dean and John on various projects within the Aged Care space. The team at SPG are second to none when it comes to working within live aged care environments. There attention to detail, professionalism and overall understanding of the Aged Care industry and its best practice requirements make them the only choice when it comes to refurbishment projects.
The team at SPG were engaged to carry out refurbishments to all resident rooms and bathrooms whilst the facility remained open. The guys at SPG did a fantastic job, were extremely clean and were meticulous whilst working around our residents. The project ran very smooth and I'd happily recommend them to anyone looking for a passionate and professional company to complete any building or refurbishment works.
John and Dean have been so professional since the quoting process begun. Communication was key to our renovations being successful and the team at SPG were excellent in communicating and managing from start to finish. We look forward to working with SPG in the future for all of our renovation needs.
Thanks so much to SPG for your 5 star full renovation specialist service. Moving back into my new fully transformed inner west terrace with new kitchen, new bathroom, new flooring and landscaping is like moving into a beautiful fairytale! I'm starting a new relationship with my house! I would so recommend you guys to anyone!