Kitchen & Bathroom Renovations
A custom renovation by SPG starts with you. We discuss every detail to understand your goals and needs so we can build the beautiful spaces that suit your lifestyle.
Together we can plan a renovation that will deliver you more space and high-end upgrades that give your home a luxury feel.
We focus on making homes feel connected with a seamless flow and luxe finish.
SPG is a full-service renovation company. We can manage your project from start to finish: from initial planning through to expert execution, we successfully bring your renovation vision to life.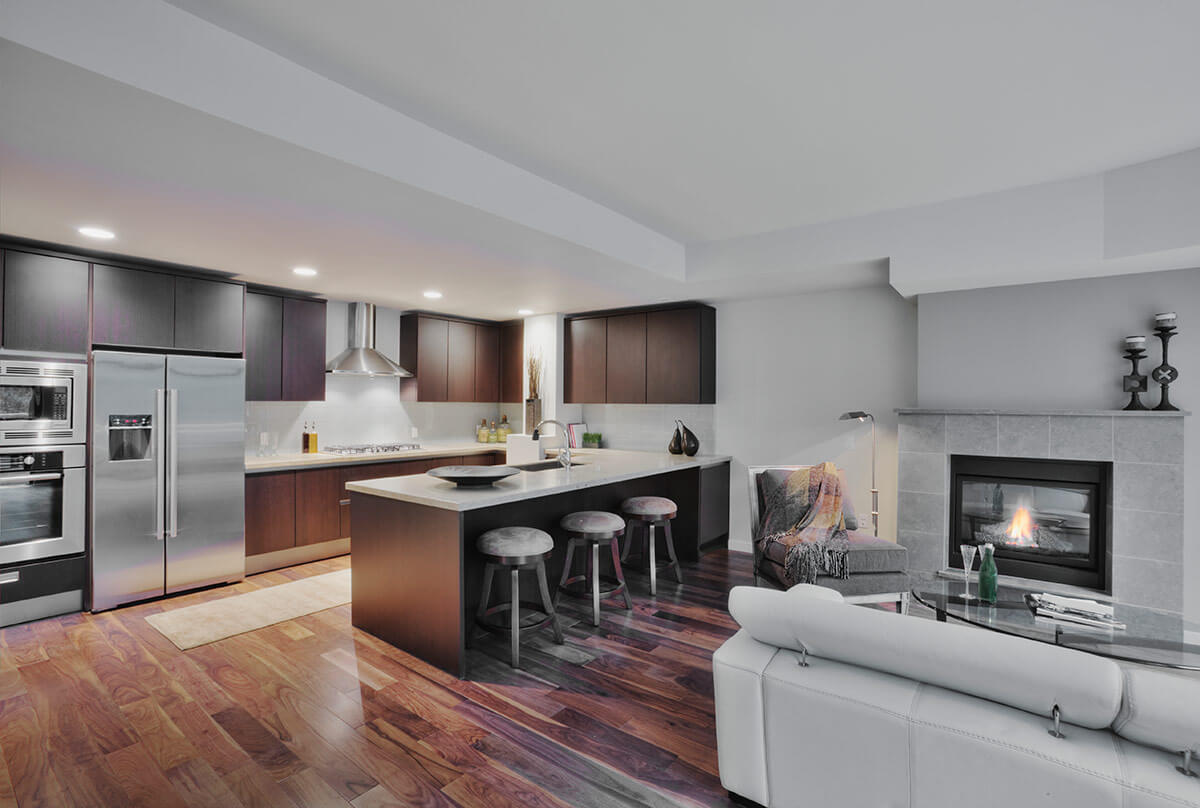 We can create the sophisticated renovation, home extension or upgrade you have always envisioned:
relaxing bathroom retreats
stunning kitchens that truly beat as the heart of your home
inspiring entertaining areas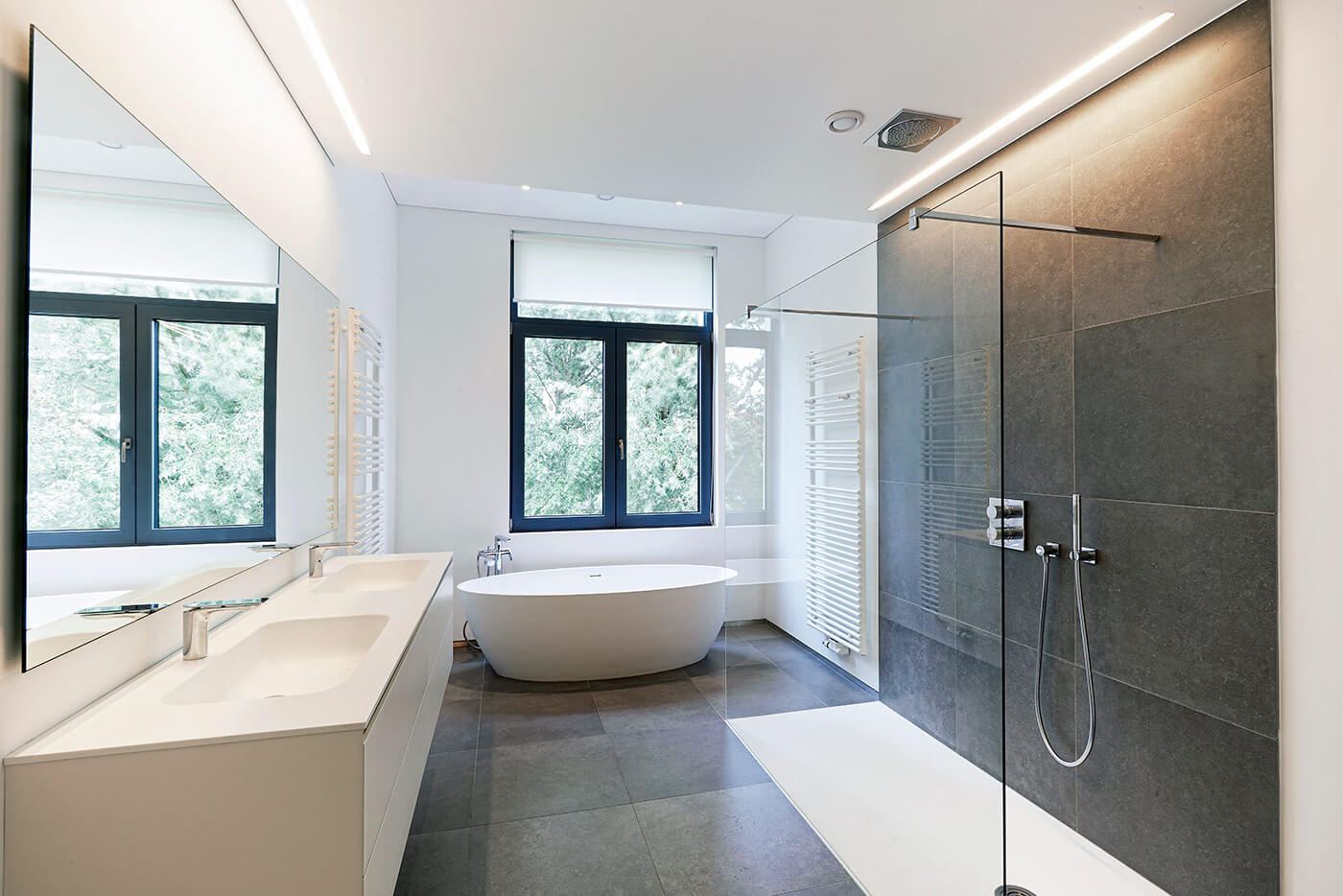 Renovations the SPG way
Renovating is a challenge. You need to facilitate trades, schedule contractors, coordinate deliveries and monitor the budget to avoid overspending. Or you can call SPG to do the legwork for you. We minimise your stress by taking care of all the important details. Rely on our years of project management and building experience to deliver a complete home renovation service. That's our difference.