An easy way to make an impact with your home renovation is to replace the windows and doors. New windows can add beauty to your new space and replacing the interior doors can change your home's personality.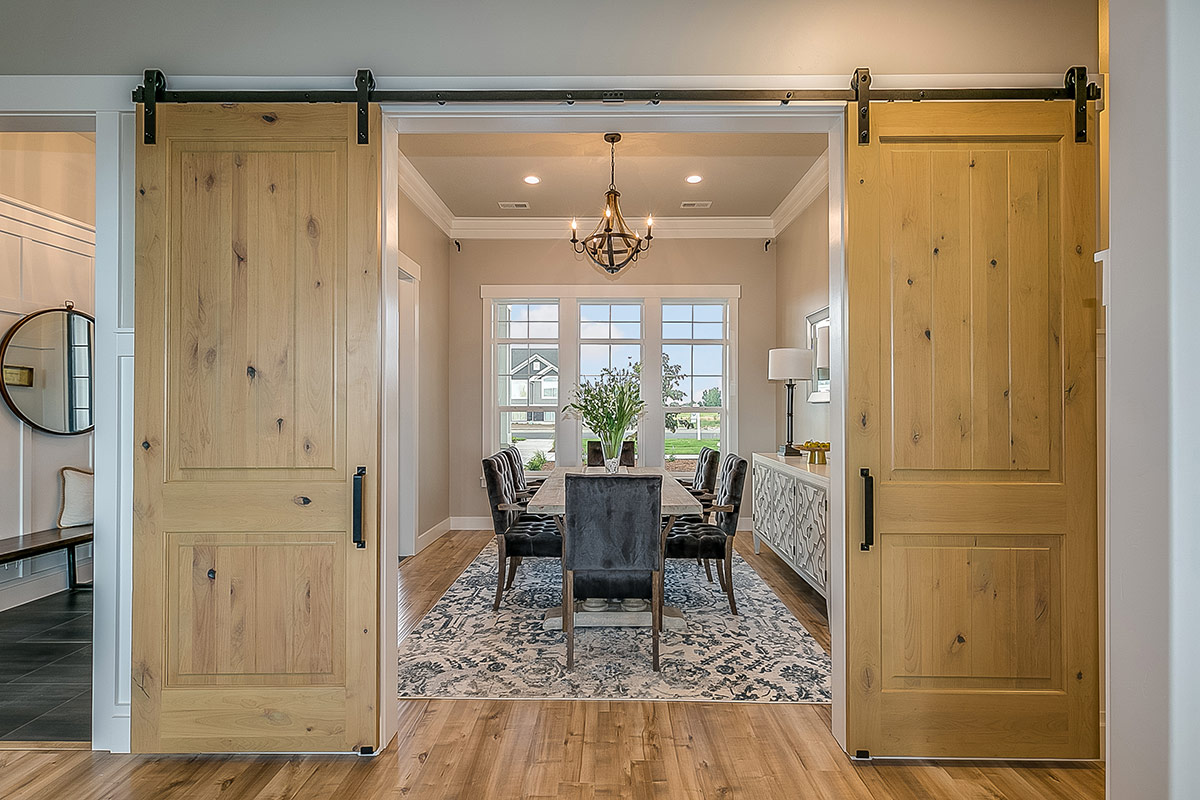 Transform the look and feel of your home
One of the boldest statements you can make on your home involves your front door. It's the face of your home. Change it, and you will immediately enhance your entryway. But rather than settle for any ordinary front door, speak to us about a custom made door that will truly make an impression.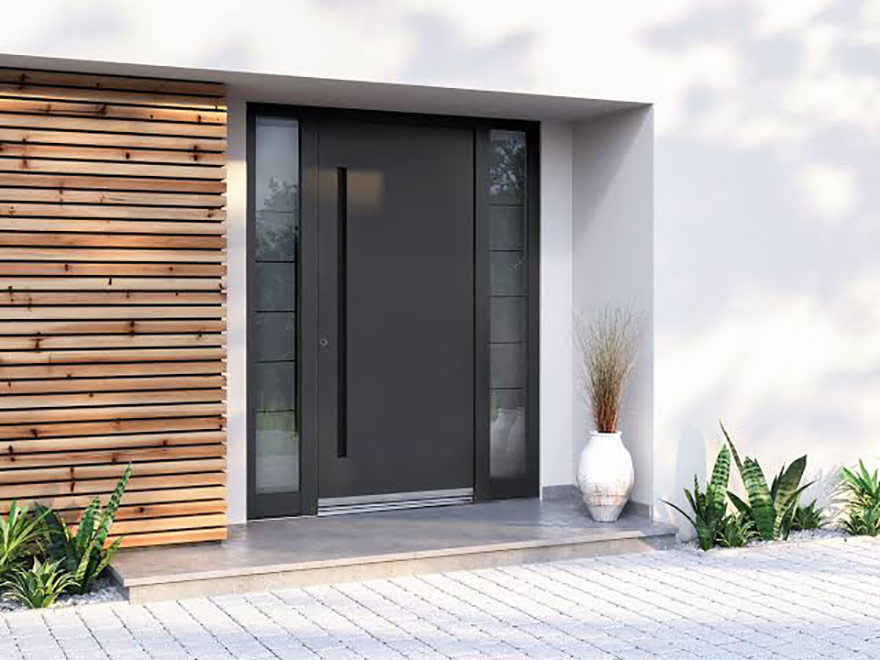 Quality door and window upgrades
As builders, not only can we replace your windows and doors, we can reframe walls and take care of the flooring for a perfect fit and finish.
Bring the outdoors in with modern stacker doors
Aluminium sliding doors
Timber internal doors
Custom front entrance doors
Windows