We have extensive experience in refurbishing and renovating aged care facilities so we understand the issues of accessibility and the importance of independent living. Our goal is to deliver modifications that allow seniors and people living with a disability to live at home safely, independently and with confidence.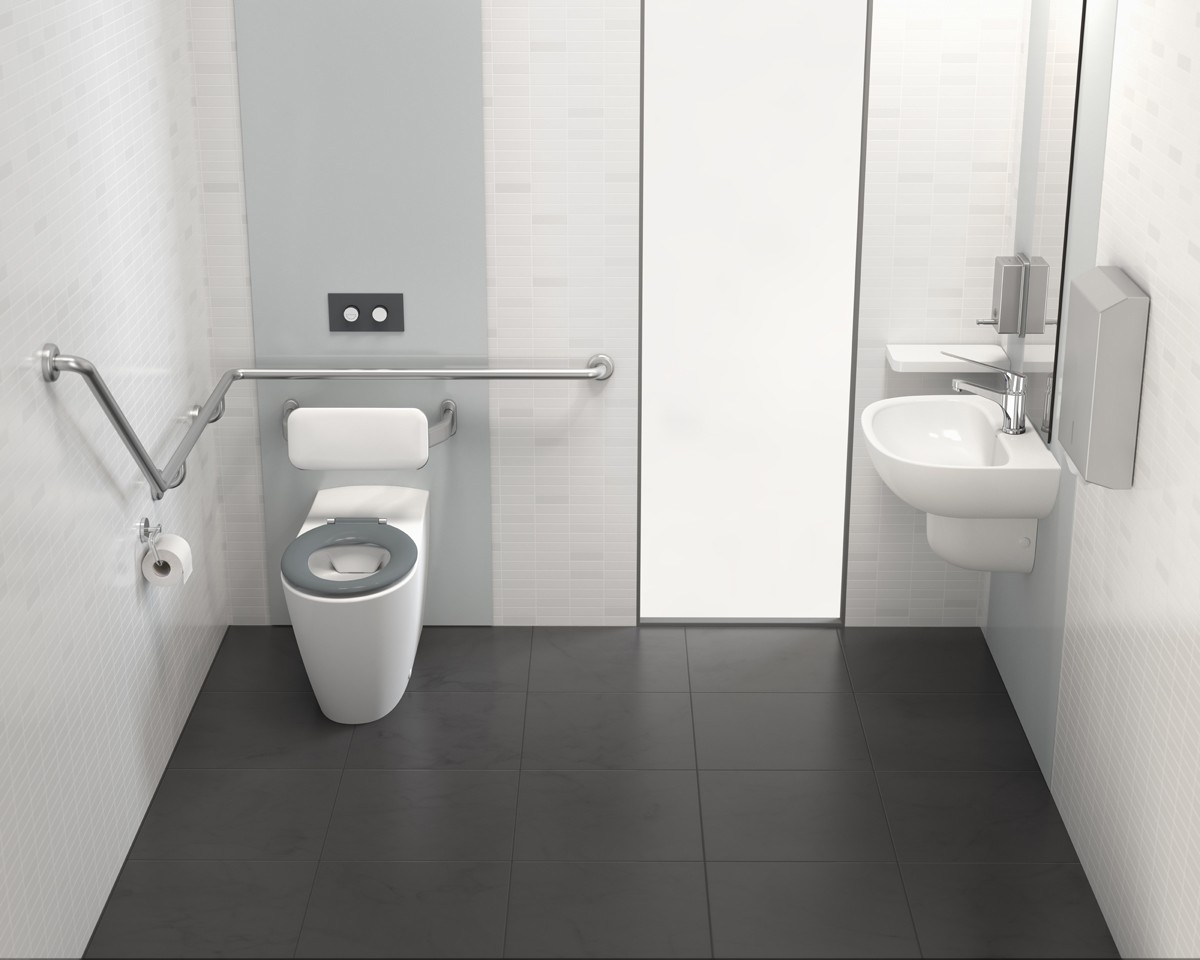 Reliable home modification solutions that meet compliance standards
We work closely with disability support agencies and aged care services to deliver safety and access modifications that meet stringent building codes and Australian Standards.
We can discuss the modifications you need to make everyday living at home easier and use our experience to suggest ideas you may have missed. We believe a few changes can go a long way to improving well-being and quality of life at home.
Install handrails
Widen doorways
Install ramps
Modify showers, including removing shower step
Upgrade fittings and fixtures
Remove trip hazards
Open plan living renovations
Remodel bathrooms and kitchens