Aged care facility refurbishments
The aged care industry is rapidly changing. What remains unchanged is our dedication to delivering quality upgrades and refurbishments to ensure aged care facilities are compliant with industry standards and that they are inviting and comfortable spaces where residents feel welcomed and valued.
We build environments that are home-like, are safe, clean and comfortable and deliver on individual needs.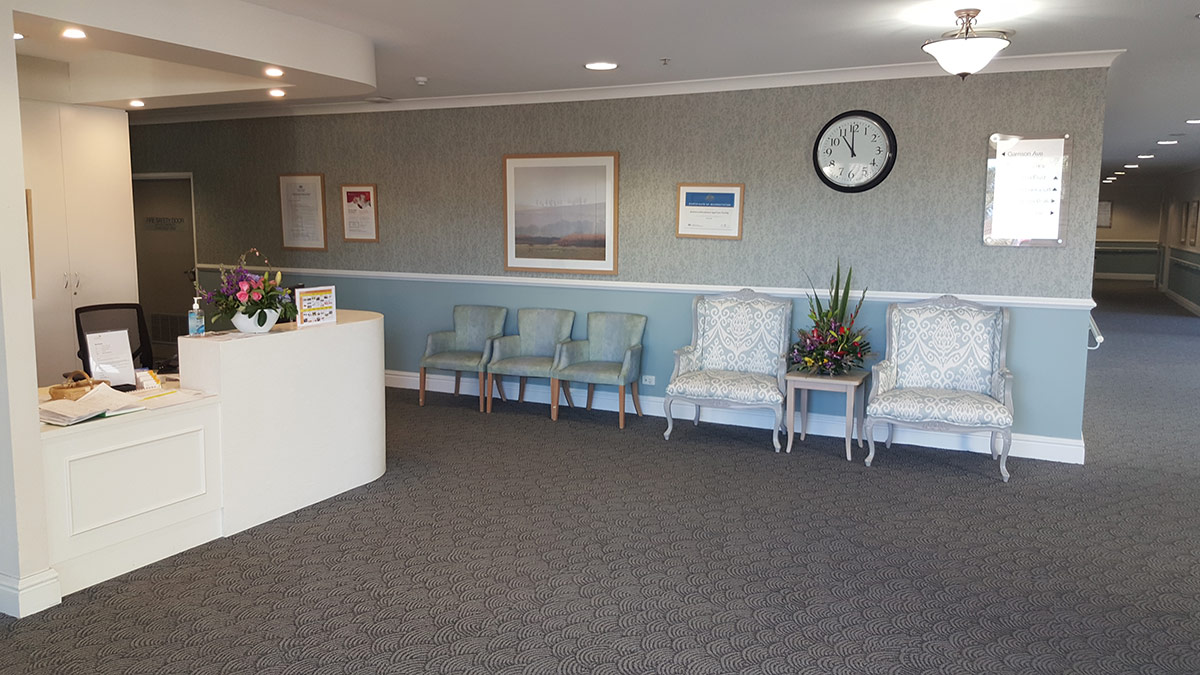 We consider all the details that matter
We transform poorly maintained buildings into contemporary facilities that foster a sense of belonging, independence, interaction and functionality for residents – from enjoyable indoor living spaces, cheery communal areas and tranquil outdoor settings.
We help aged care facilities perform against the Australian Aged Care Quality Standards and meet their compliance obligations
We recommend best practice solutions to enhance a facility's living environment to give them a new lease of life
We guide staff through the rigours of an audit so they can achieve accreditation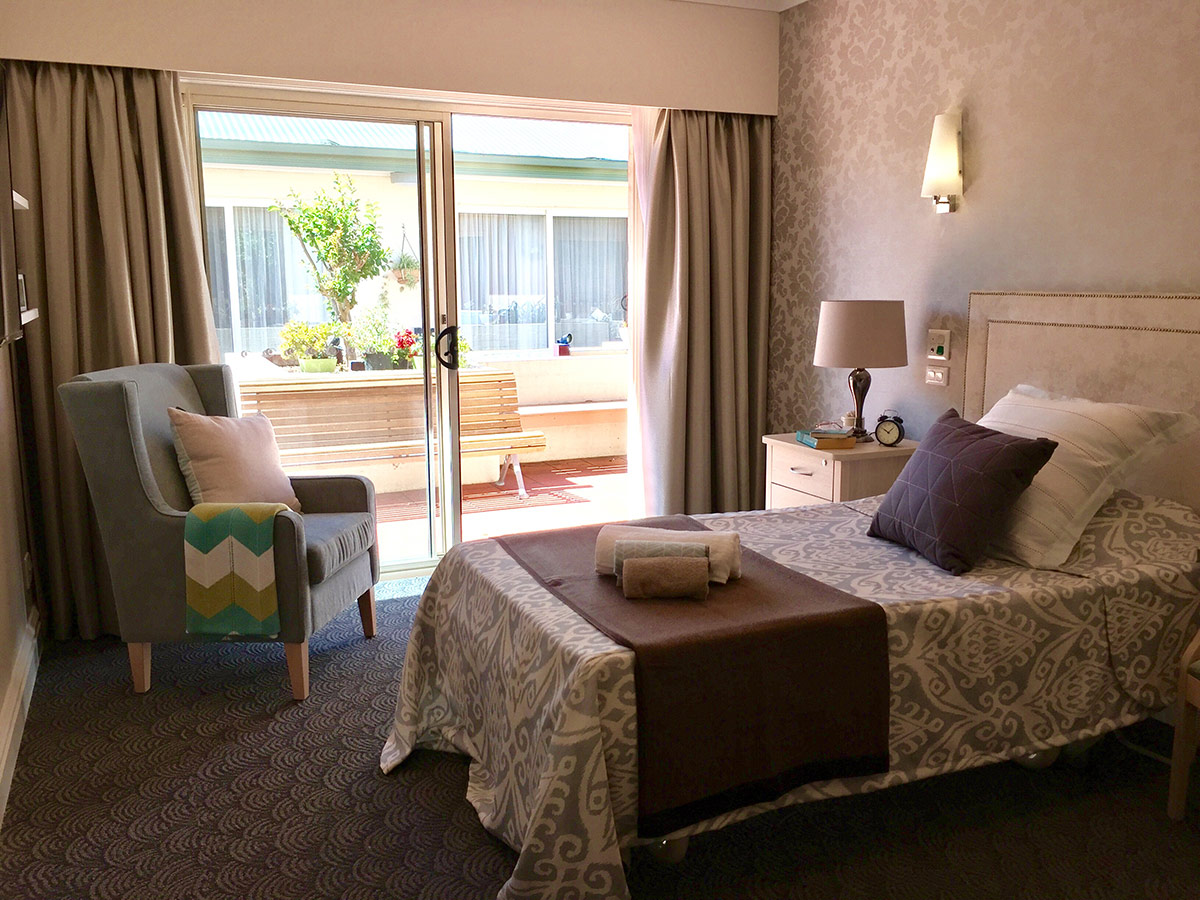 What we do
BATHROOMS
Disabled design for Access and Mobility (AS1428.1) including plumbing, basins, showers etc.
FLOOR COVERINGS
Vinyl flooring, bathroom safety vinyl, carpet & carpet tile installation
ELECTRICAL
General lighting, emergency lighting, smoke alarms and fit-outs
BUILDING & CARPENTRY
Interior fit-outs, dowel handrails, fire doors, fencing & more
PAINTING
Internal, external, non-slip safety flooring, intumescent & more
CCTV & SECURITY
Security monitoring, back to base alarms, security cameras, upgrades & more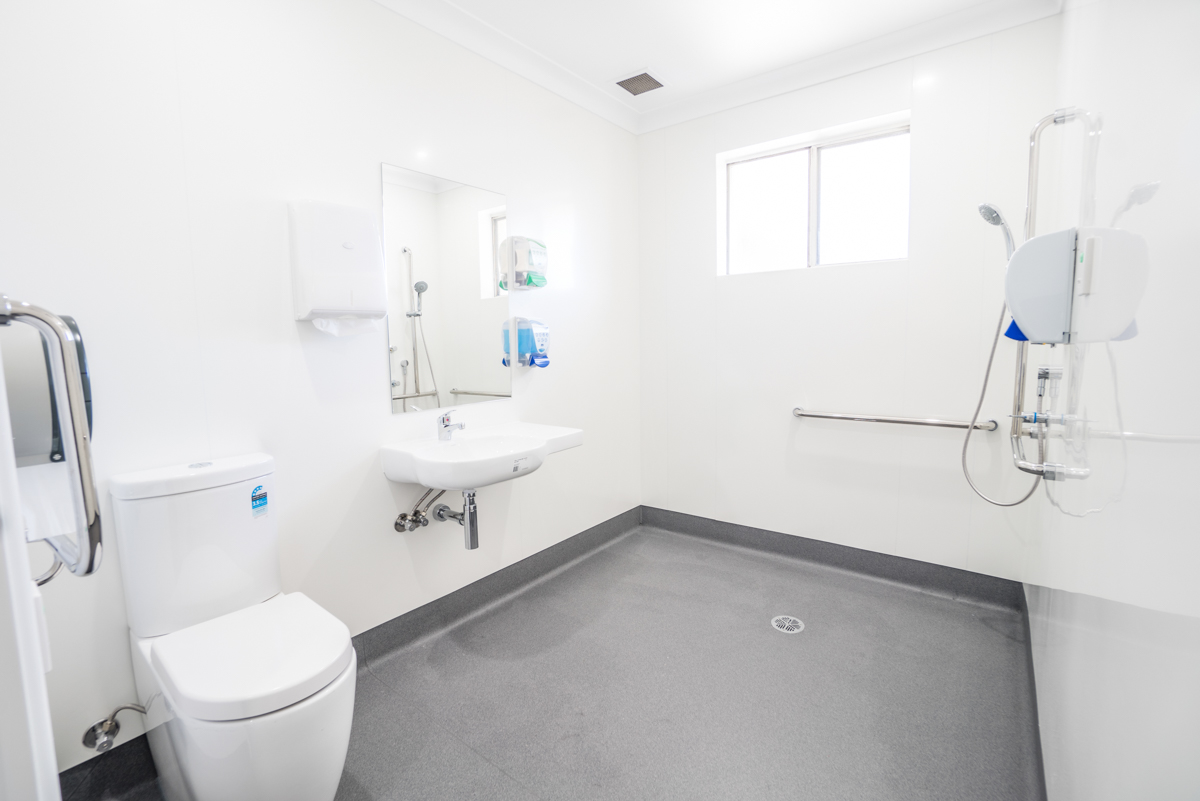 Preventative maintenance solutions to protect your aged care facility
All healthcare organisations and aged care providers are required by law to adequately maintain their building assets. We can develop a scheduled preventative maintenance program in accordance with codes of practice and Australian Standards, offering the best course of action tailored to suit individual facilities.
Our comprehensive preventative maintenance service includes:
Access to our cloud-based Compliance Management System (CMS)
Mechanical Services – Heating, Air Conditioning & Ventilation
Refrigeration Services – Cool Rooms, Freezer Rooms, Ice Machines
Electrical Services – Test & Tagging, Lighting
Entertainment – TV, DVD & Audio
Rangehood & Canopy Cleaning
Kitchen Equipment
TMV & Backflow Devices
Warm Water Temperature Checks
Hot Water System Servicing
Legionella Testing
Nurse Call System Checks
Gutter/Roof Inspection & Cleaning
Garden Maintenance
Window Cleaning
Locksmith
Painting
Environmental Inspection Findings Rectification