When you've gone to the trouble of building an outdoor living space or a stylish structure, don't ignore what's under your feet. As Sydney's premier decking builders, SPG has an inviting decking solution that ensures your home's exterior matches the stylishness you've created inside.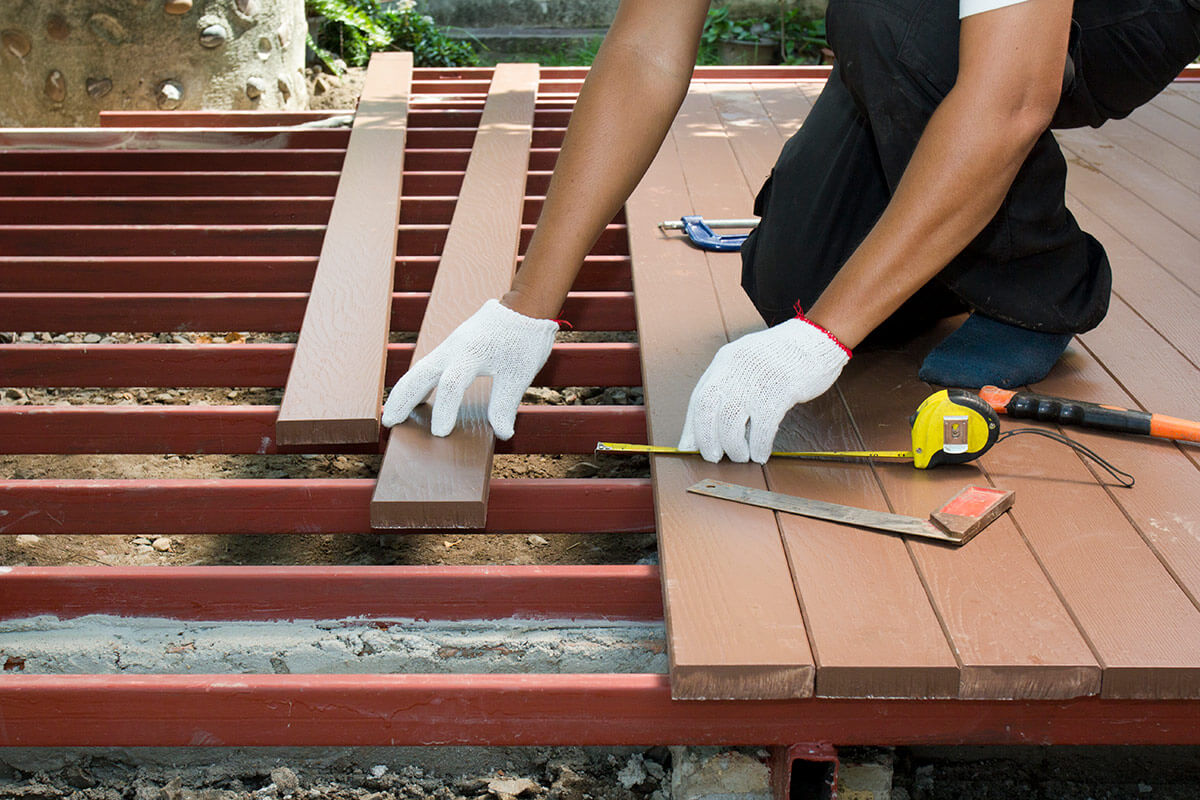 Timber Decking - Decks that inspire freshness and warmth
You want your outdoor entertaining area to be an elegant extension of your home. One way to achieve your goal is to turn your attention to the flooring.
Timber decking in Sydney are a true luxury choice, popular for its natural beauty and strength. With rich colours and textures to choose from, timber is a beautiful material for a deck overlooking a backyard oasis.
An alternative to timber is composite decking. Made from wood particles and recycled plastics, these decks won't warp or splinter and save time on maintenance.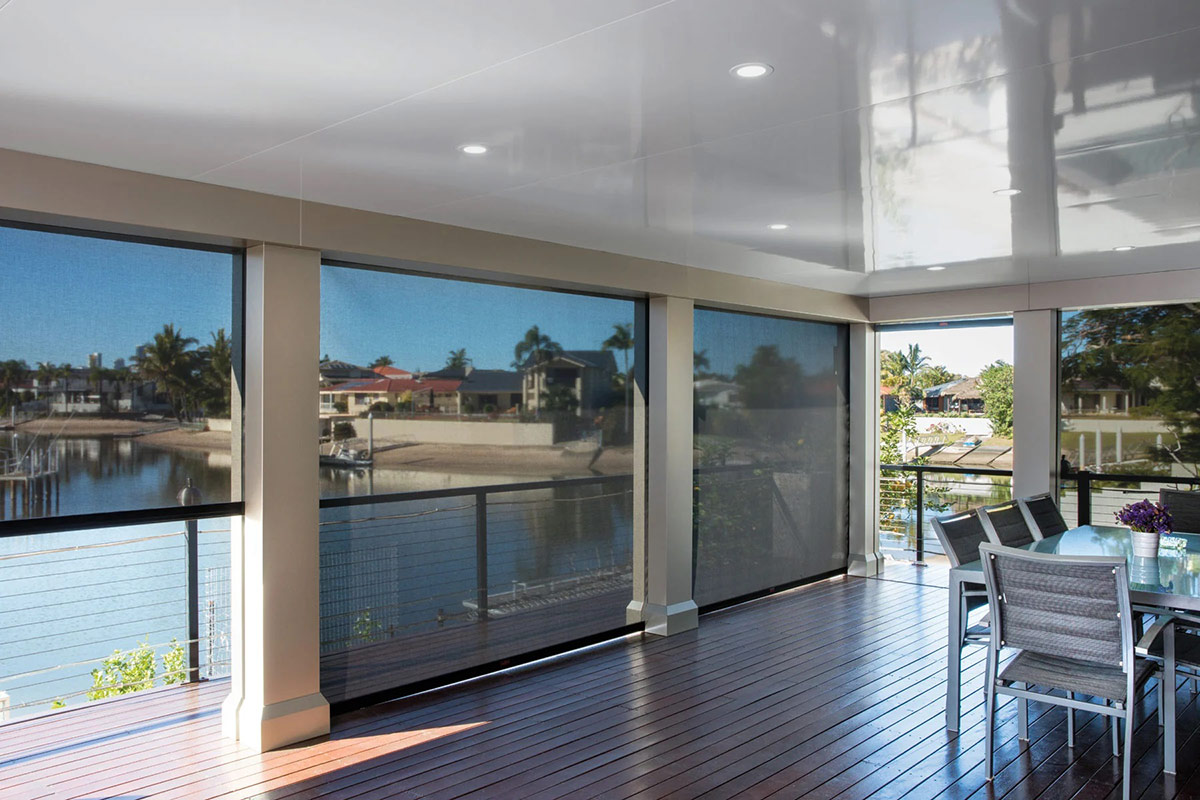 Outdoor flooring options to suit every style
We have other outdoor flooring options to suit any backyard including:
Speak to us about other ways to enhance your outdoor living space with:
sliding or stacker doors for a beautiful indoor-outdoor flow
retaining walls
landscaping