Whether you need a special outdoor retreat to relax in, want to kick back with the family, or create an extraordinary place to dine and entertain, SPG can create an inspiring outdoor living space that matches your lifestyle needs.
We bring style and elegance to your backyard with a stunning alfresco or practical carport and finish your luxury home improvement with decking and landscaping to give your garden a beautiful finish.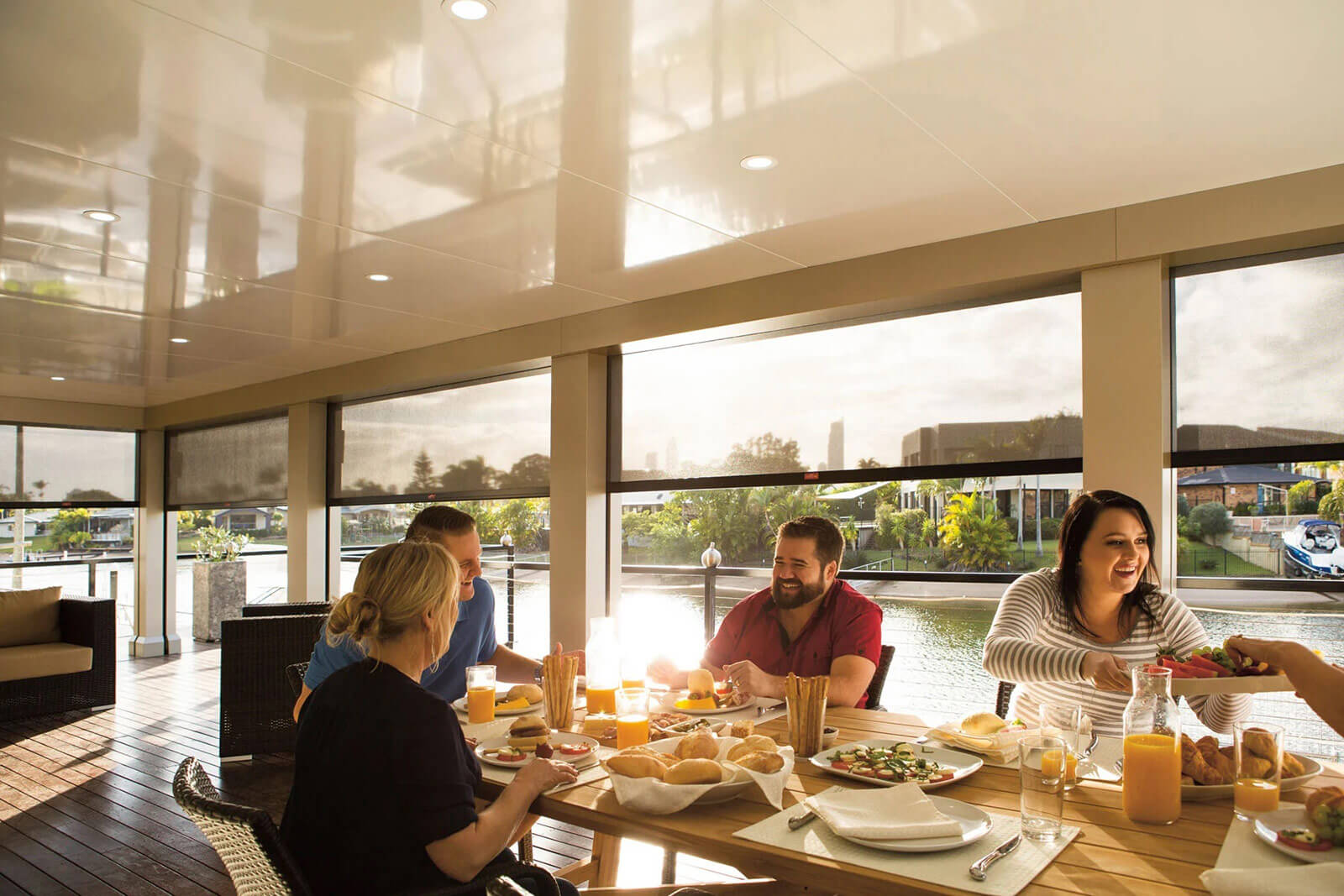 Escape the sun with an alfresco, pergola or carport
As Sydney's leading pergola builders, timber decking specialists and patio builders, there are many ways we can renovate your outdoor space to create value and achieve functionality:
an alfresco can be an extension of your home that provides the ultimate indoor-outdoor entertaining and dining area
a custom pergola build will add style to your backyard and offer privacy. You can add some climbing plants to create some natural shade
a stylish carport will shelter your car from the elements and can even be used as an additional covered entertaining area
a custom patio build can show off your new outdoor furniture. Especially when it's combined with decking by Sydney's premier deck builders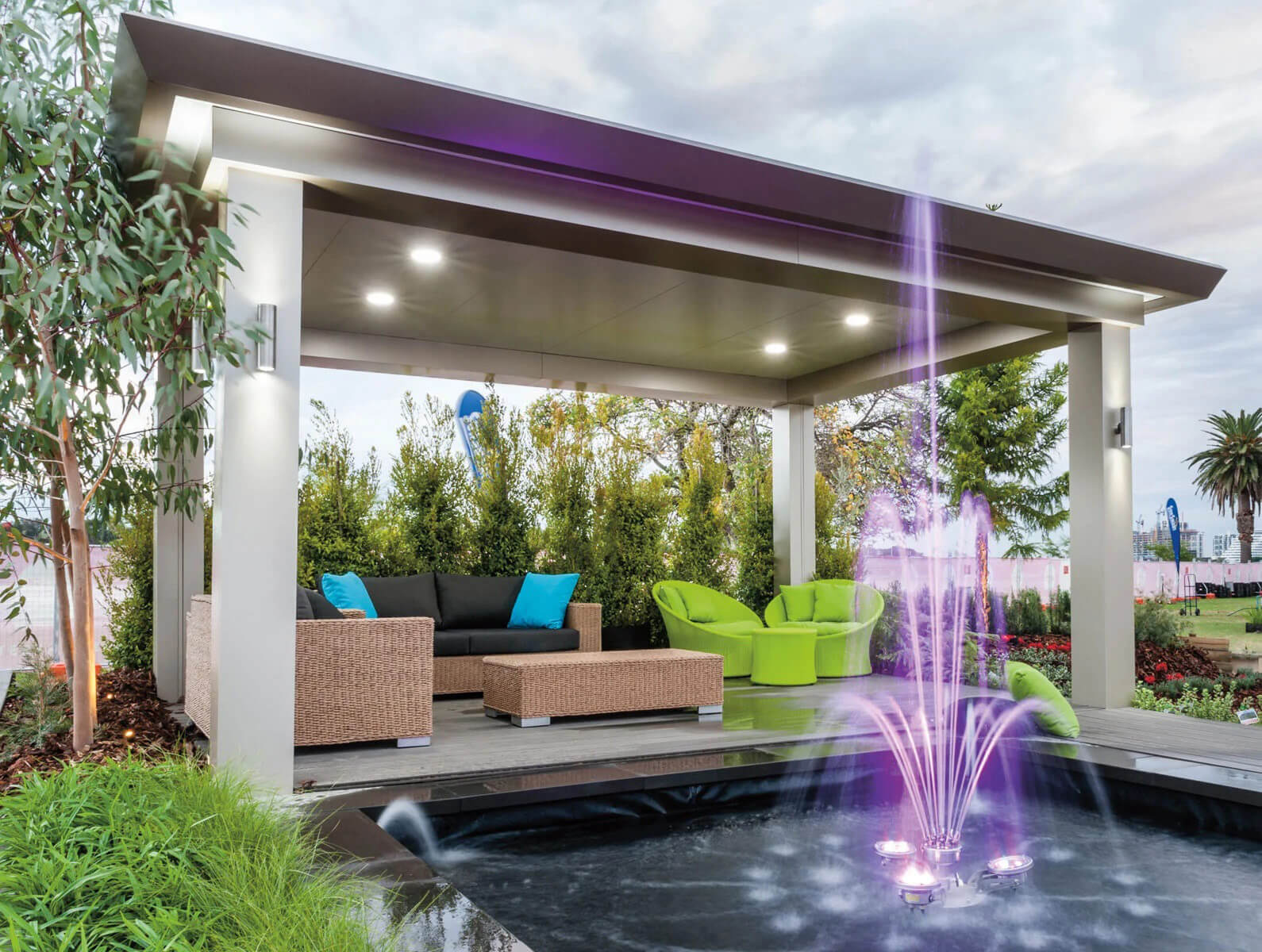 Speak to us about other ways to enhance your outdoor living space with:
sliding or stacker doors for a beautiful indoor-outdoor flow
retaining walls
landscaping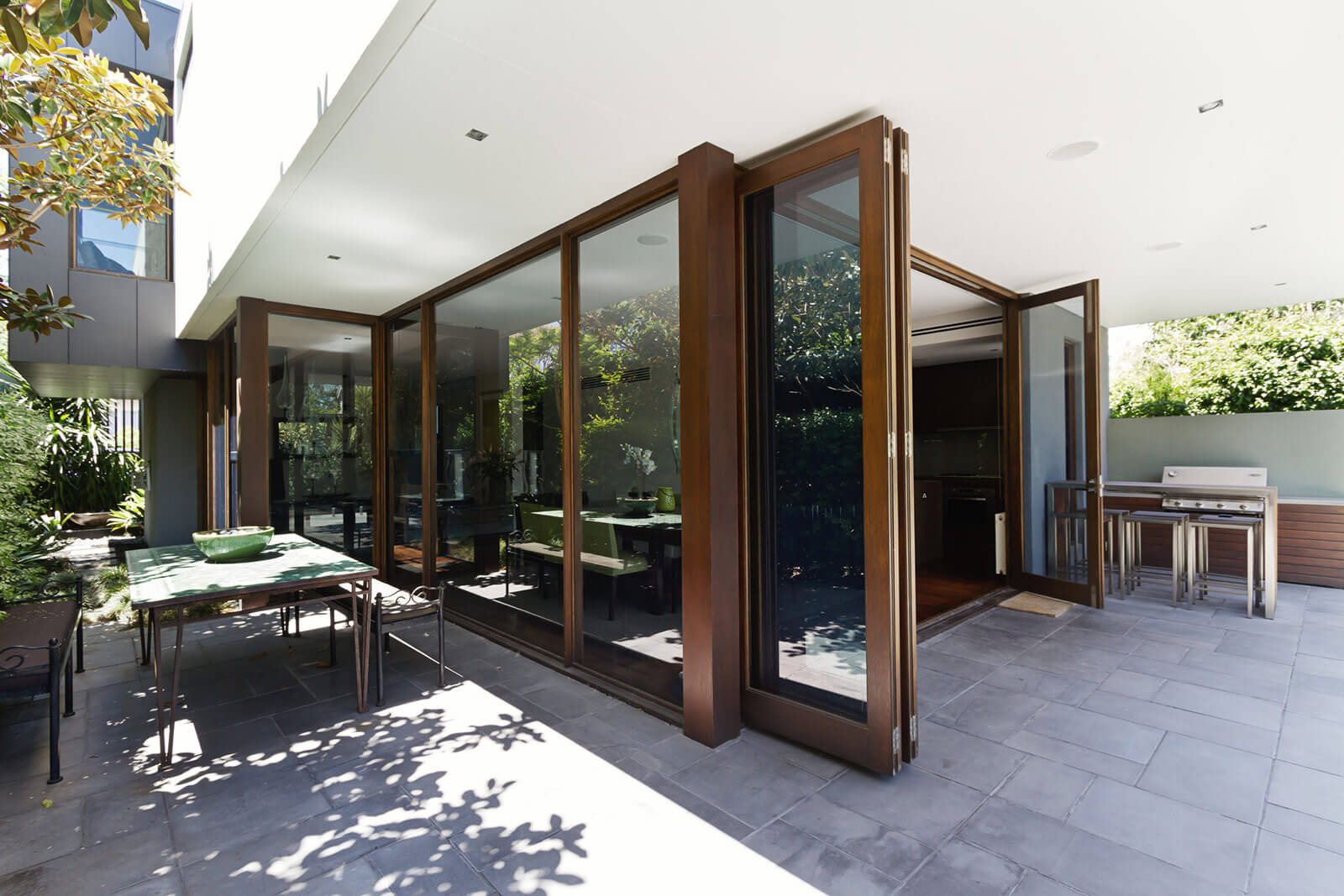 Complete outdoor living solutions to suit your lifestyle
With some creative design ideas and our building capabilities, we can transform the exterior of your home to perfectly suit your lifestyle needs.
Our versatility means we can tackle an entire backyard renovation. We can build a stunning outdoor entertainment area complete with your choice of flooring and fixtures or take care of the concrete footings for a retaining wall and finish the project with beautiful landscaping and paving.
Deluxe decking solutions in Sydney and custom pergola builders
Nothing says opulent living quite as perfectly in Sydney than a custom patio build, decking or pergola solution. Whether you're looking for a Sydney decking builder, pergola builder or custom patio builder, SPG will transform your outdoor living space from idle to ideal.