No home renovation is complete without an air conditioning system that will have you feeling comfortable all year round. SPG's air conditioning solutions will help bring you cool comfort during summer's blistering heat and immerse your home in warmth during the chill of winter.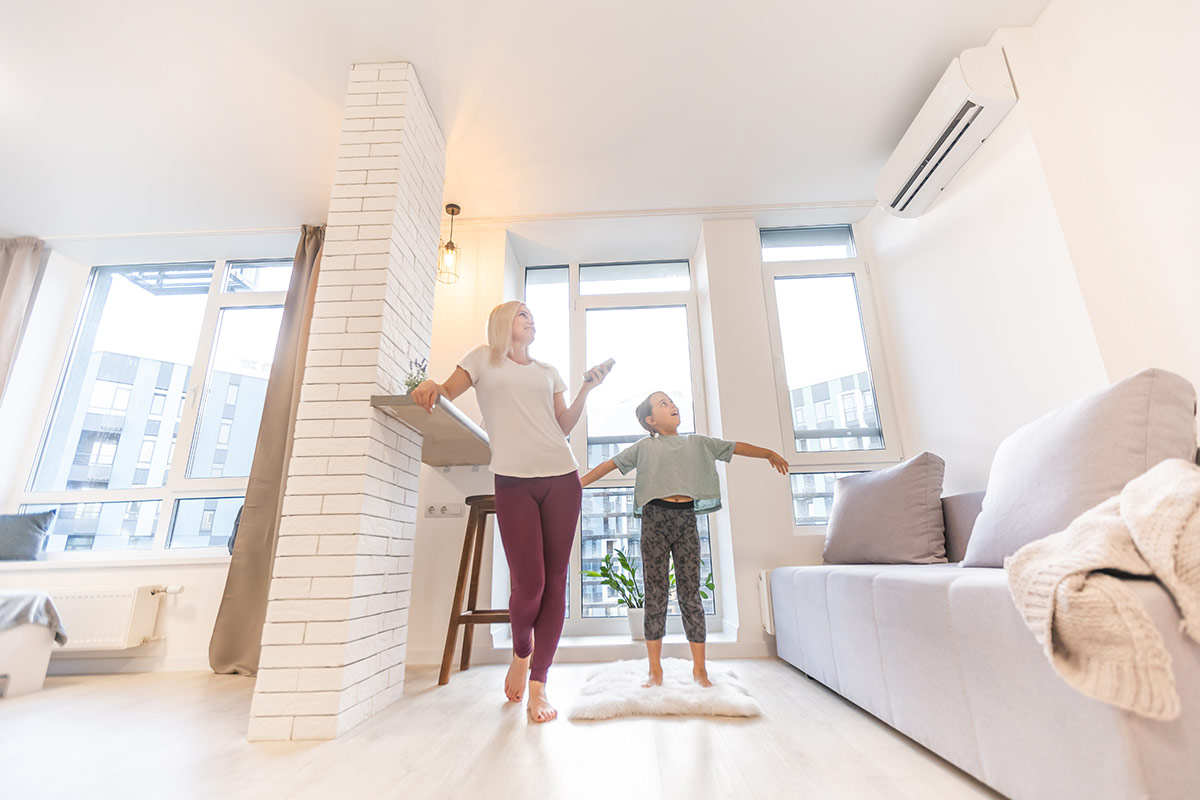 Air conditioning for every season
The right air conditioning system can make a big difference to your home and help you control the temperature no matter what time of year it is.
We use reputable brands that are energy efficient and adaptable to your needs.
We can discuss the size of the space you would like to heat and cool and design and install a system that will deliver comfort year round.
Ducted systems
Wall mounted systems
Split systems